Fortune 50's Most Powerful Women (2015-2016)
Diane Bryant
Technology President and Advisor
Diane Bryant, the most acknowledged and successful female executive in the $300 billion chip industry, has paved her way through the tech industry making leading impacts on reputable companies. She worked at Intel for just over thirty years, ending her career there as the President of the Data Center Group which helped Intel become a significant supplier of processor chips to corporate clients. Following her departure at Intel, Google announced that Bryant would be joining Google Cloud as the new Chief Operating Officer. Currently, she serves as an Independent Director at Broadcom, Inc. and an Advisory Board Member with CurieAi and OWNZONES Entertainment Technologies.
In a recent Forbes interview by Johan Moreno, Bryant explains that as a leading women tech executive, she encourages the majority population to invest in an inclusive environment that invites diversity. She acknowledges the risk that comes with change in a workplace that is focused on the majority instead of the minority, but insists that business communities should consider talent as being the compelling reason to shift the workplace into a more diverse environment.
Bryant attended American River College in Sacramento, CA before transferring to the University of California, Davis. She received a Bachelor's degree in Electrical Engineering in 1985.
Panel Speakers
Davis Women in Business presents the 2018 OWN IT Summit. The summit will have panels that unite multiple women of diverse backgrounds, professions, and experiences on the OWN IT stage to spark an engaging discussion under one vocational theme.
The 2018 OWN IT Summit panels will include women in entrepreneurship, women in digital media, and women in technology.
women in entrepreneurship
President
Women in Consulting (WIC)
Founding Director of the Renaissance Entrepreneurship Center
San Francisco, CA
President and Creative Director
Decca Design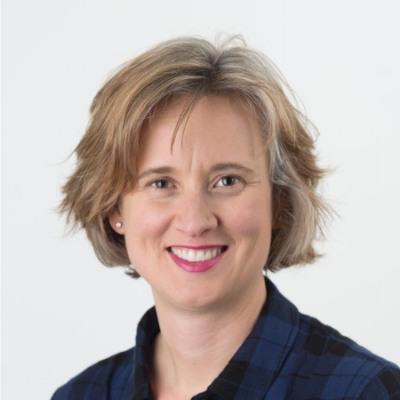 VP Digital Product Management
Wells Fargo Digital Channels Group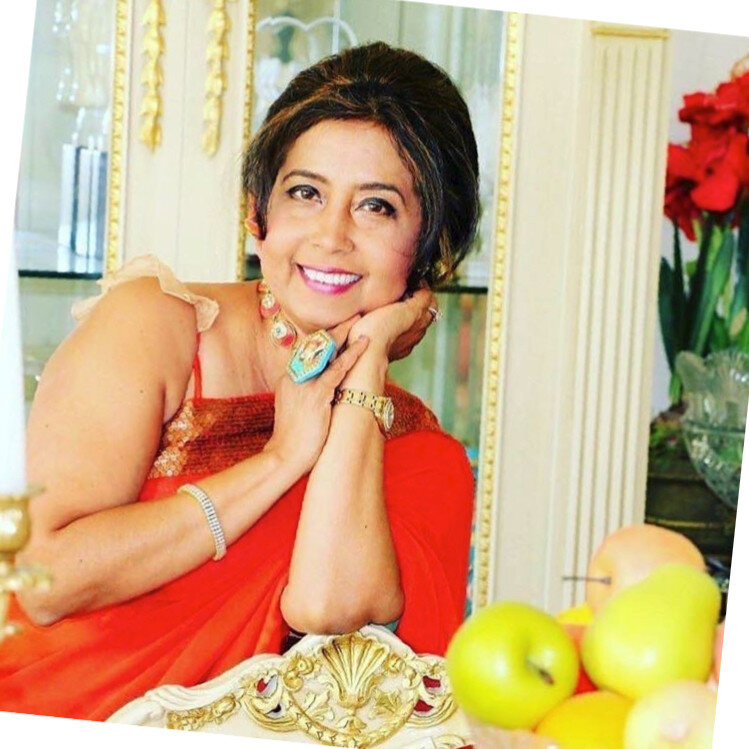 CEO and Executive Producer
Papiha Nandy Broadcasting Company
Creative Arts Designer
Radio Jockey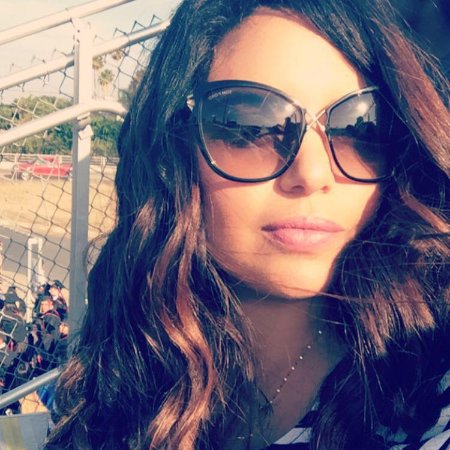 Electrical Engineer
Facebook
Operations Program Manager, Tools and Automation
Facebook
Optical Network Engineer
Facebook
Breakout Session Speakers
Breakout sessions will be organized into smaller groups and will focus on a topic that aligns with the speaker's accomplishments and experiences.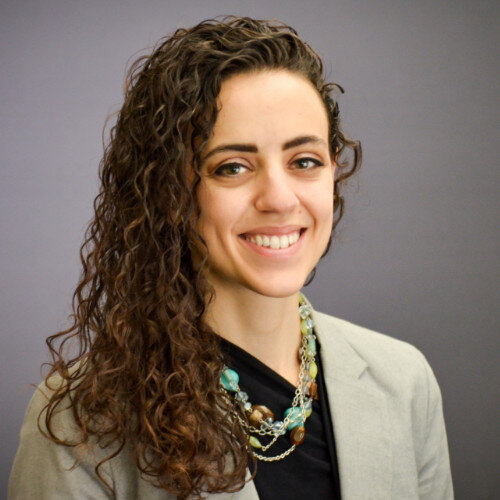 VBA Developer
State Street
Recruitment Marketing Events Specialist
Fisher Investments
Nancy C. Nelson, SHRM-SCP
Talent Acquisition & Mobility
Franklin Templeton Investments
CEO
McGinn eCommConsulting
Wealth Advisor
Morgan Stanley
Wealth Advisor Associate
Morgan Stanley
Head of Field Training and Delivery and Executive Director
Morgan Stanley
Associate Complex Manager
Morgan Stanley
Consulting Analyst
Accenture
Social Media Marketing Coordinator
Waze, Inc.
Management Consulting Analyst
Accenture
Principal Engineer
Microsemi Corporation
Front End Engineer
Slack Inc.
Director of Engineering Student Startup Center (UCD) and Director of PLASMA
University Relations Program Manager
Pixar Animation Studios
Lead Configuration and Release Engineer
Pixar Animation Studios
System Administrator
Pixar Animation Studio
women in studio engineering
Product Management of Studio Engineering
Netflix
Molecular, Cellular and Integrative Physiology Graduate Group Chair
Associate Professor Unit Department, Pharmacology
UC Davis School of Medicine
Entrepreneurship Ambassador
Educators For Fair Consideration (E4FC)
women in educational policy
Associate, Education Policy and Programs
Silicon Valley Leadership Group
Director, Center for Applied Policy
UCD School of Education