PANEL SPEAKERS
Davis Women in Business presents the 2019 OWN IT Summit. The summit will have panels that bring together multiple women of diverse backgrounds, professions, and experiences on one stage to unite under a vocational theme.
Mayor Pro Tempore of Davis
Marketing and Communication Director at Nugget Markets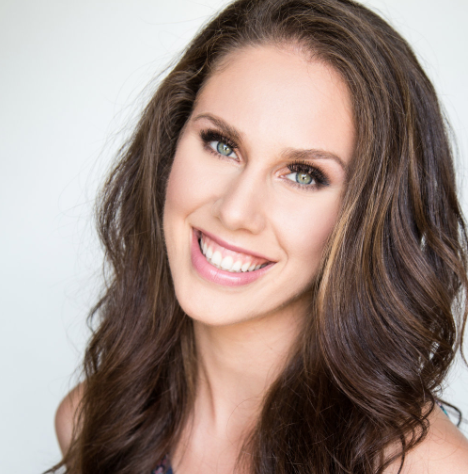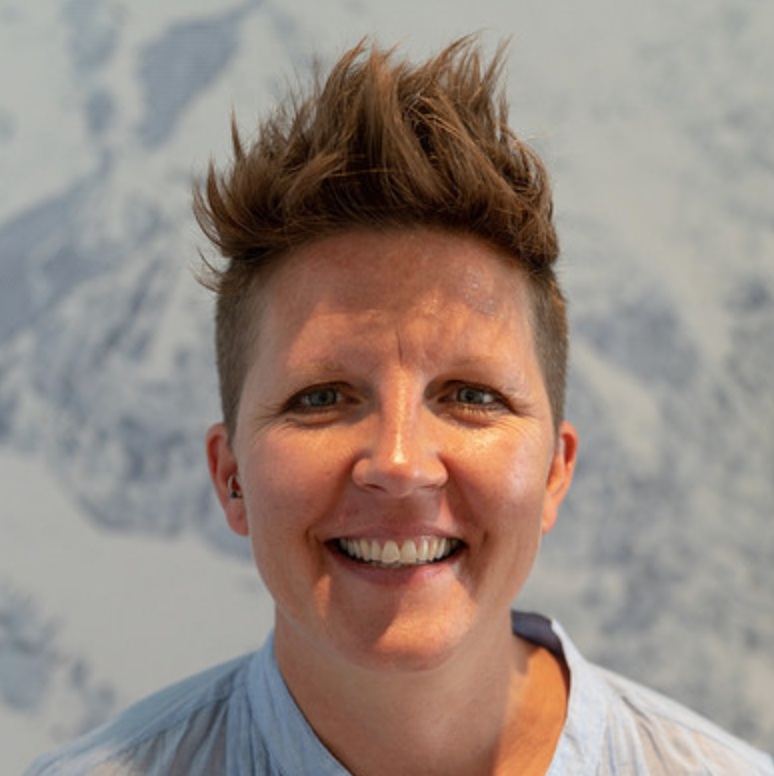 Senior Director of Project Management at Slack
Former Vice President of UN National Committee SF Chapter
General Counsel of Nikon Precision, Inc.
Strategic Planning Director for Toshiba Memory America
Legislative Director for California State Senate
BREAK OUT SESSION SPEAKERS
Breakout sessions will be organized into smaller groups and will focus on a topic that aligns with the speaker's accomplishments/experiences.
Door Project Coordinator at Facebook
Merchandise Planning Assistant at Sephora
Associate Graphic Designer at Workday
Senior VP at State Street
News Anchor at Fox40 News
Marketing Coordinator at Waze
Author of the Good Goodbye: How to Navigate Change and Loss in Life, Love, and Work
Head of Associate Development Program Silicon Valley Bank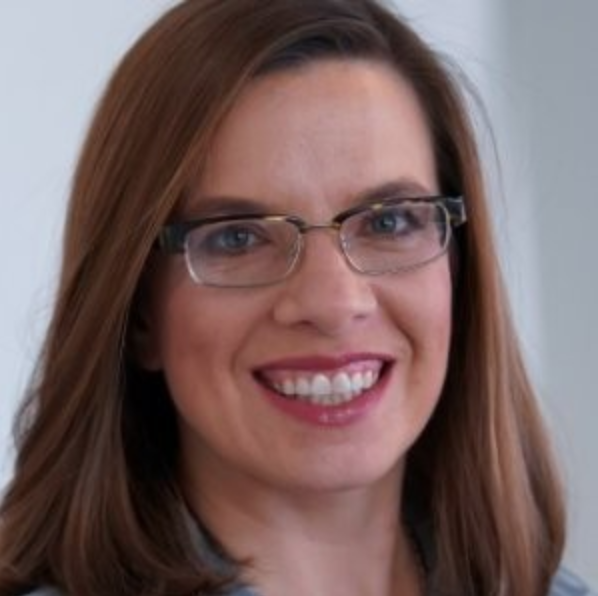 Information Security Education Manager at Intel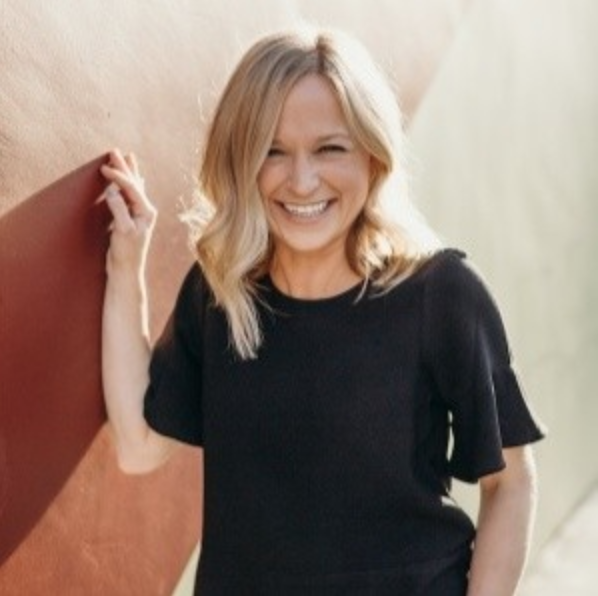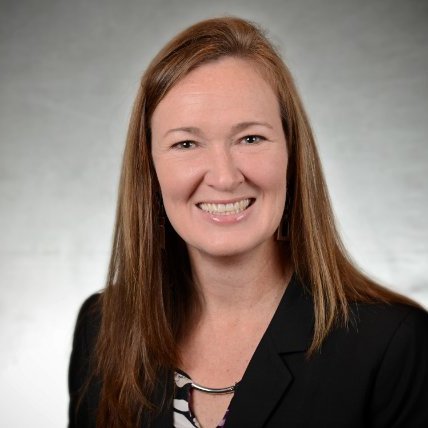 First Vice President & Branch Manager at Morgan Stanley
Integrations Consultant at Workday
Head of Field Training and Delivery, Executive Director at Morgan Stanley
Public Policy Coordinator
Consulting Analyst at Accenture
Director of Healthcare programs JVS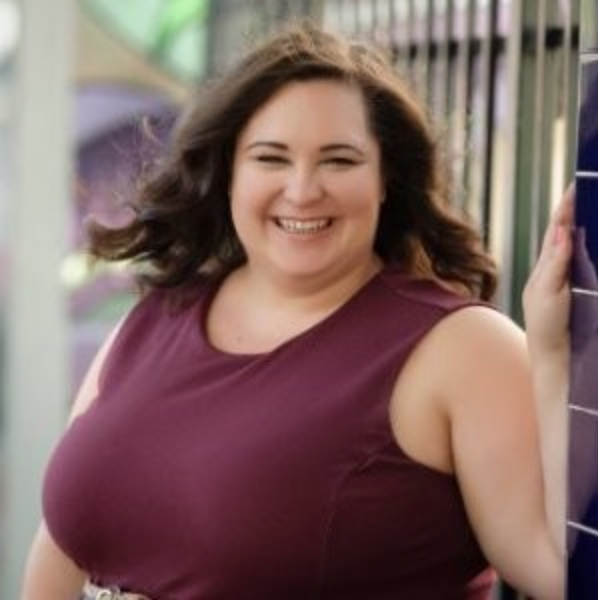 Recruiter at Franklin Templeton
CEO of NIST GCTC-SC3 Cybersecurity and Privacy Advisory Committee
Software Engineer at Cisco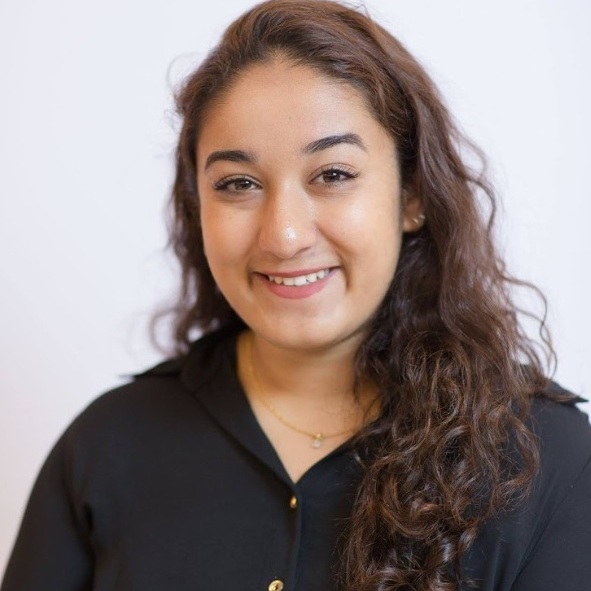 Scientist at Roche Molecular Systems
Software Engineer at Google
Consulting Analyst at Accenture
Investment Analyst and Project Manager at 500 startups
Director of Engineering at Clover Network
Program Manager and Entrepreneurship Trainer
Assistant Vice President & Business Development Manager at Morgan Stanley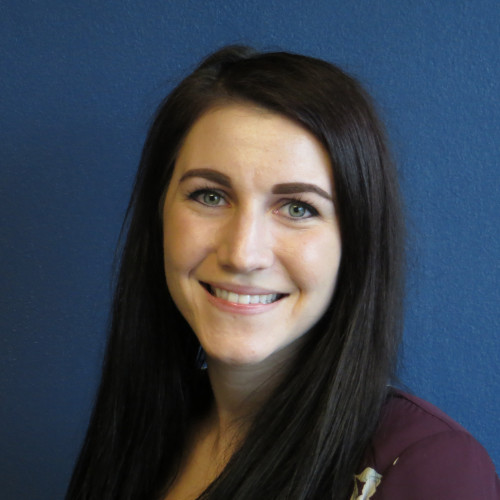 Recruiter at River City Bank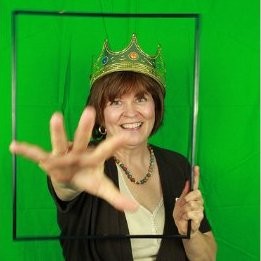 California Market President & West Territory Head
PANELS
WOMEN IN BUSINESS
WOMEN IN LAW + POLICY
BREAKOUT SESSIONS
TECH
MEDIA
MARKETING + DESIGN
LEADERSHIP
FINANCE
ALUMNI
HEALTH
RECRUITING
ENTREPRENEURSHIP
ENGINEERING