Venita Sivamani
Co-Founder and CEO of Dermveda
Venita Sivamani is Co-Founder and CEO of Dermveda, an integrative resource directory for patients and practitioners. With a team of dermatologists in collaboration with alternative medical practitioners, Dermveda brings an interdisciplinary and personalized approach to skin care. Dermveda was founded in 2013 and has garnered support from industry associations, skin specialists, and product companies as a common platform for credible, science-backed information. Venita is passionate about education and empowering others to make the best decisions for their health and well-being.
She received her undergraduate degree and MBA from UC Davis where she was awarded the college medal and the university's top leadership award. Venita was also selected as one of the "Top 30 MBAs to Watch" in the world by Poets and Quants and served on the Chancellor's Graduate and Professional Student Advisory board. At the Graduate School of Management, she focused on entrepreneurship and was president of the Women in Leadership club. Venita enjoys volunteering abroad and serves on the board of directors for Visions Global Empowerment - a nonprofit working to change patterns of inequality for disadvantaged youth. Venita is also founding co-chair of Million Women Mentors California, helping support women and girls pursuing STEM careers.
Panel Speakers
Davis Women in Business presents the 2017 OWN IT Summit. The summit will have panels that unite multiple women of diverse backgrounds, professions, and experiences on the OWN IT stage to spark an engaging discussion under one vocational theme.
The 2017 OWN IT Summit panels will include 45 minute discussions featuring women in business, women in activism, women in science and engineering, and women in tech.
Senior Director of Industry Solutions for Healthcare and Life Sciences
Oracle Marketing Cloud
Senior Vice President
State Street Corporation
Regulatory Compliance Manager
Federal Reserve Bank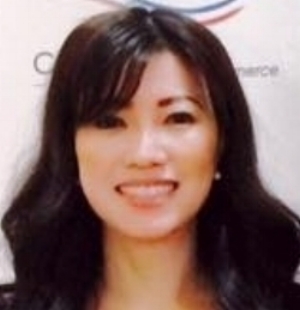 Chief Consultant
API Legislative Caucus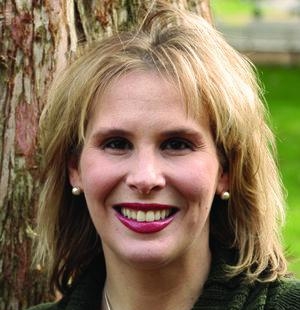 Executive Director and CEO
California Women Lead
Executive Director
San Francisco Human Rights Commission
Director of Programs
Sacramento LGBT Community Center
WOMEN IN SCIENCE & ENGINEERING
Deputy Director
Partnerships NanoDimension
Dean of UC Davis Engineering
University of California, Davis
Director of Sustainability and Environmental Policy
San Francisco International Airport
Deputy Director of Partnerships, NASA
WOMEN IN TECHNOLOGY: FACEBOOK, inc. INFRASTRUCTURE TEAM
Application Product Manager
Operations Program Manager
Breakout Session Speakers
Breakout sessions will be organized into smaller groups and will focus on a topic that aligns with the speaker's accomplishments and experiences.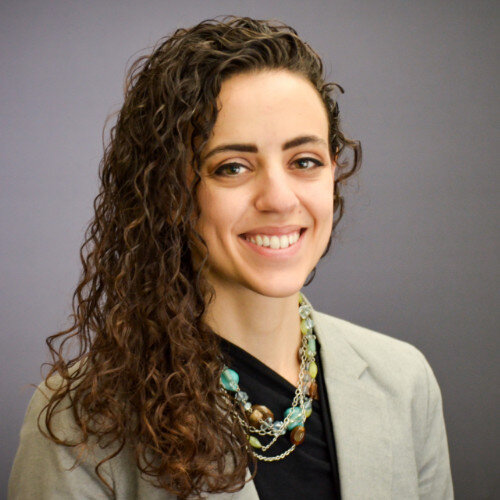 VBA Developer
State Street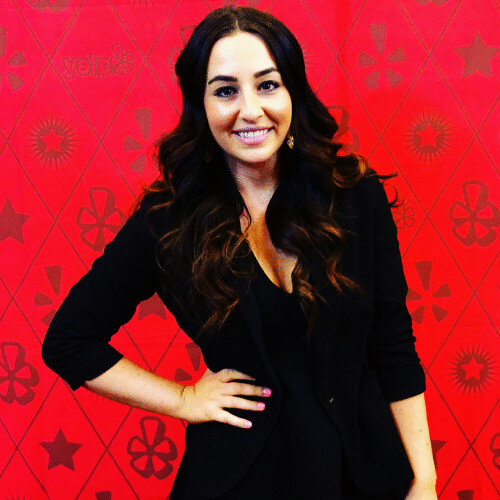 Technical Assistant & Chief of Staff
Intel
Equity Research Analyst
Goldman Sachs
International Trade Specialist
CITD, SBDC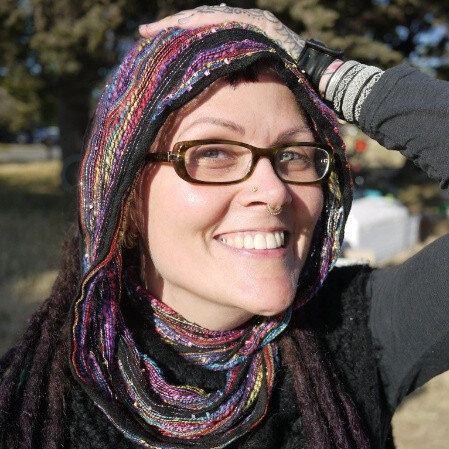 Engineering Program Specialist
FitBit, Inc.
Render Pipeline Engineer
Pixar
college to joining the workforce
Management Consulting Analyst
Accenture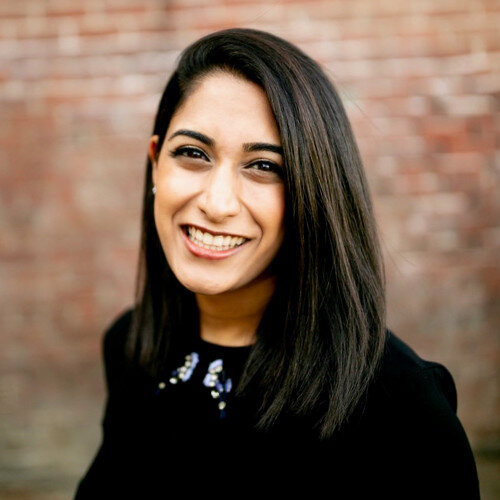 Economic Empowerment Specialist
International Rescue Committee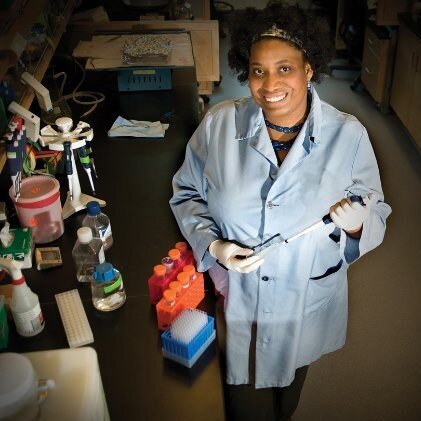 Scientist and Advisor
Genentech / UC Davis Internship and Career Center
women in entrepreneurship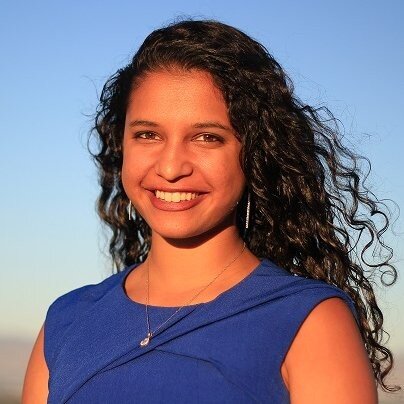 Startup Programming Manager
TechCrunch